Nigerian singer and MAVIN superstar Ayra Starr has made quite the name for herself. From recording hit songs like Bloody Samaritan, Away, Beggie Beggie, among others, to going on to perform in amazing locations all over the world, the 20 year old star is blazing a path for herself and doing an amazing job of crafting a wonderful career for herself. But, according to Ayra Starr, there was one very big thing that was mightily crucial at the beginning of her career. One thing that could have easily made or break her career if it went wrong. That thing was the decision of her name.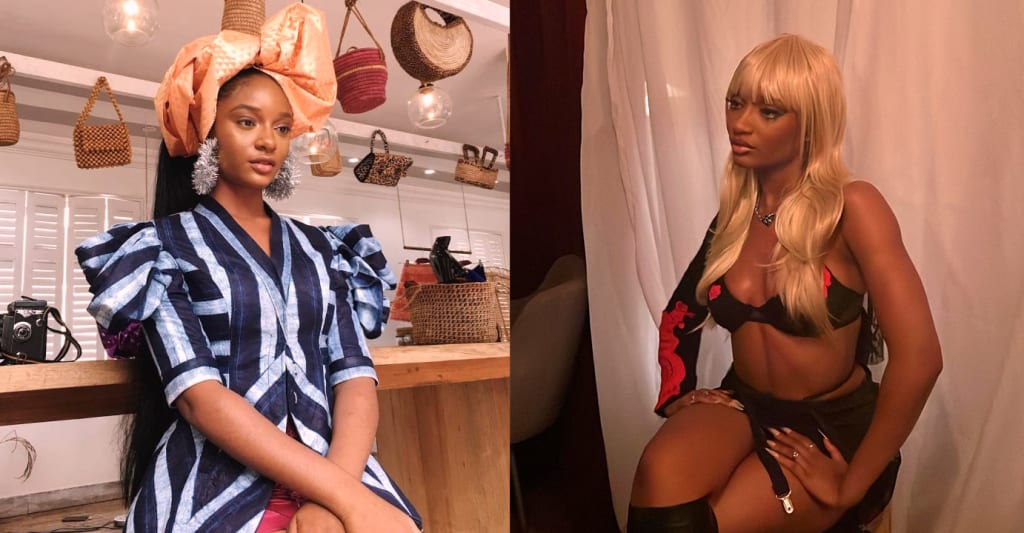 You see, Ayra Starr's name isn't actually Ayra Starr. Her name is Oyinksansola Sarah Aderibigbe. As you can see, there is no place from her name you can pull out Ayra or Starr from. So then, how did the 20 year old musician end up with a name that perfectly embodies her persona and craft? That is a story she explained during a new interview with Billboard. Here is what Ayra said about changing her name from Oyinkansola to Ayra.
During the interview, Ayra Starr was asked, "How did you come up with the stage name Ayra Starr? And when did you realize that becoming a star was part of your destiny?" she explained:
That's a very funny story. So I like my name, Oyin[kansola], and I was planning to use my name Oyin or use the English meaning of my name, which mean honey. And I was like, "You know what? I don't want to [do] Honey. It sounds like a stripper name." So it was no Honey for me. I sat down with my team, my A&R, the owner of my record label, producer, Don Jazzy, and we were like, "Let's pick a name.' There's this band name called Ira that I really love how it is, but I wanted people to pronounce it as "Ayra." But I knew the only way people would pronounce it as "Ayra" was if I spelled it as A-Y-R-A. And I Googled the meaning of the name, and everything just made sense. The name was also the most confusing thing – I had my project, I had everything already, I just needed a name. I wanted a grand name that speaks for me. And I checked the meaning of "Ayra" on the internet. It's an Arabic name meaning open-minded, woke and someone that is highly respected. I believe that your name is whoever you want to be. So I chose Ayra, and Ayra also means star. Since I was younger, I always said, "I'm a star. I'm a superstar." Even when I got into trouble in school and my teacher wanted to yell at me, I'm like, "When I'm a superstar, I'm not gonna talk to you." So I added "Starr" at the end. Ayra Starr!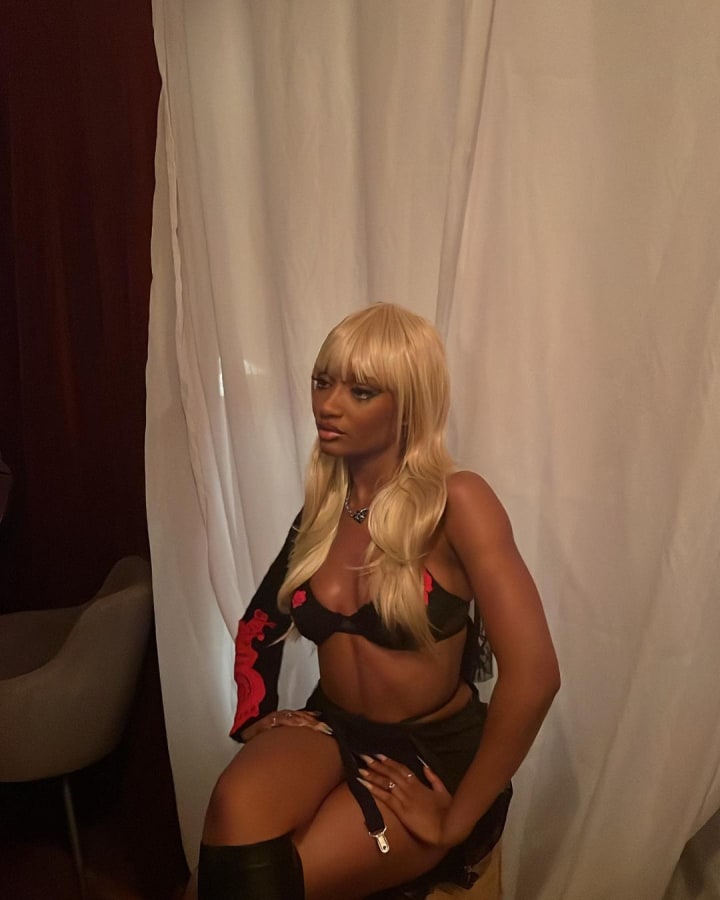 Wow, so that is how the instantly recognizable name came to be.