Twinz Love which comprises Moyin Oladimeji and Doyin Oladimeji, are content creators, brand influencers, and entrepreneurs who came to prominence for their skits online. They became known for pranking their mother on social media.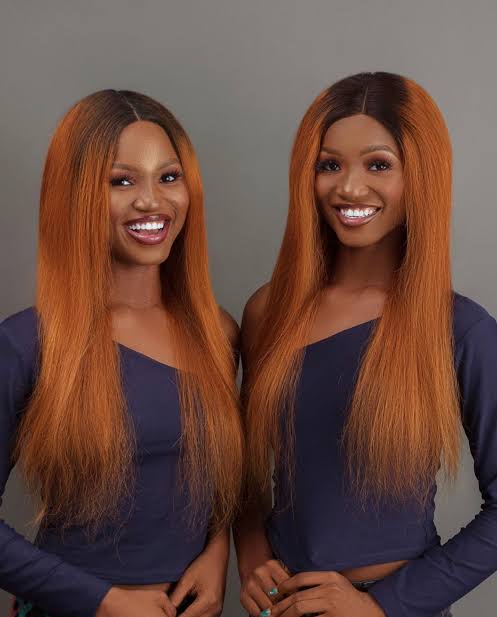 Early Life
Twinz Love (Moyin, Doyin) were born on March 31, 2002 in Oyo State. They grew up in Ibadan, Oyo State. They are originally from Ado-Ekiti, Ekiti state, the southwestern part of Nigeria.
They were raised by a single mother, Princess Fingerlick Adeyinka. They have a good relationship with their mother, and there are no details about their father.
They had their secondary education at Louis Grammar School Mokola, Ibadan, and proceeded to Obafemi Awolowo University for their tertiary education.
Career
Twinz Love came to the limelight for their hilarious content online. One of them is tricking their mothers in a funny skit.
Apart from creating content online, they are entrepreneurs who deal in beauty products. They are also a make-up artist based in Ibadan.
Social Media
Twinz Love is active on social media. They have over One million followers on Instagram, @twinz_love, and more than two million followers, @Twinz_love
Frequently asked questions
Below are some frequently asked questions about Twinz Love:
Who is Twinz Love?
Twinz Love which comprises Moyin and Doyin, are content creators, make-up artist, and entrepreneur.
How old is Twinz Love?
They were born on March 31, 2000.
Where is Twinz Love from?
They are from Ekiti State.
Is Twinz Love married?
They are not married. They never reveal anything about their boyfriend.