If you know me, you know I like a "look alike" listicle. You guys also seem to really like them, and so when I came across people talking about the cartoon characters that Nigerian celebrities looked like, I just knew I had to compile a listicle for you.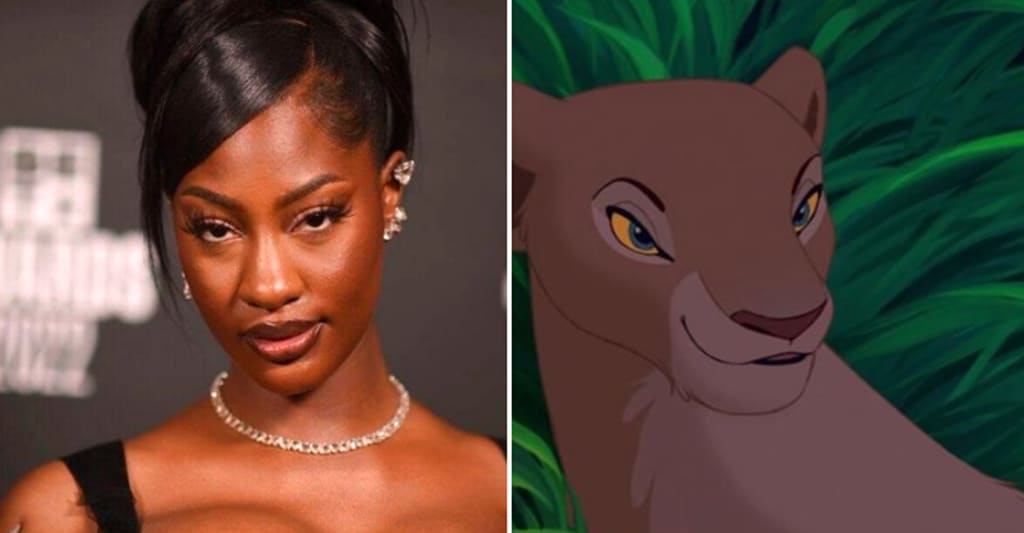 1. Tems and Nala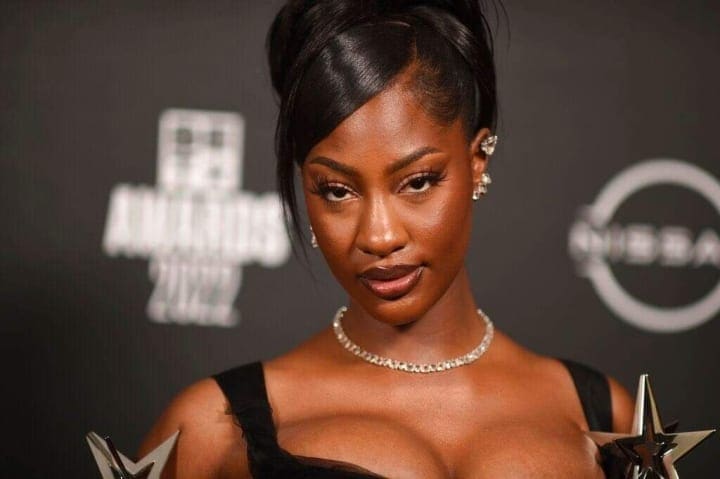 The first female Nigerian singer on today's list is the one and only Tems. Tems is the hitmaker behind such songs as Free Mind, Try Me, Crazy Tings, and more. When the BET awards happened, and this picture of Tems got on the internet, people couldn't help but point out that the singer looks a lot like the character of Nala from The Lion King. Honestly, I agree. What do you think?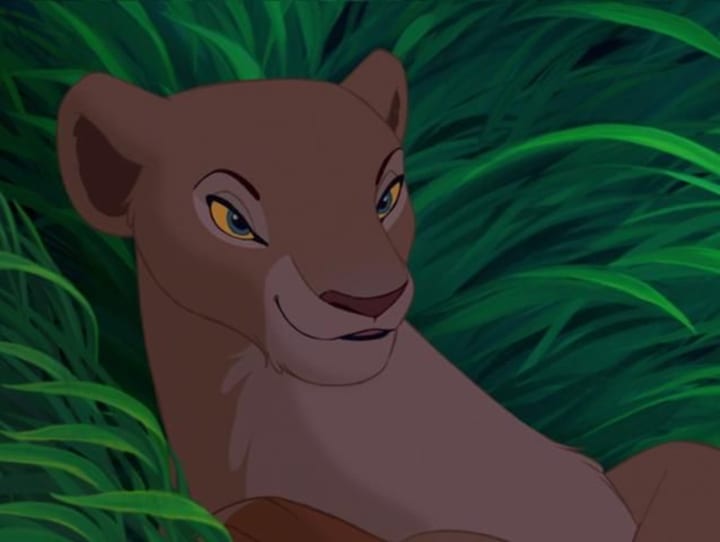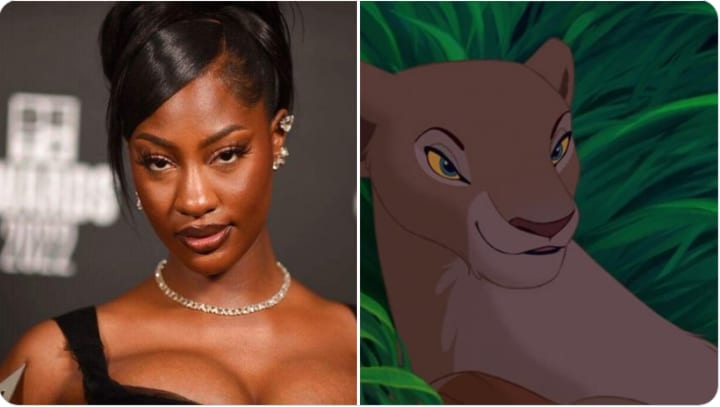 2. Ayra Starr and Jodie Landon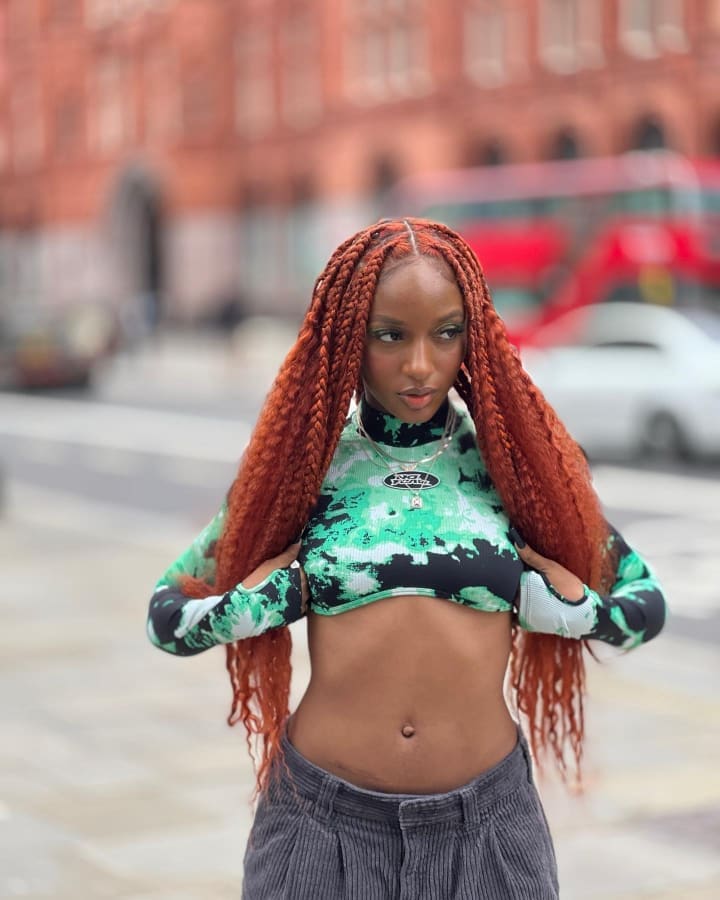 The next female musician on our list for today is the very talented Mavin star, Ayra Starr. Ayra Starr has been responsible for making such hits as Bloody Samaritan, Beggie Beggie, Away, and more. If Ayra Starr were to be the human form of any cartoon character currently existing, then I think Ayra Starr would have no choice to be the human form of Jodie Landon from the MTV animated series, Daria. Look at the side by side of both of them, do you agree?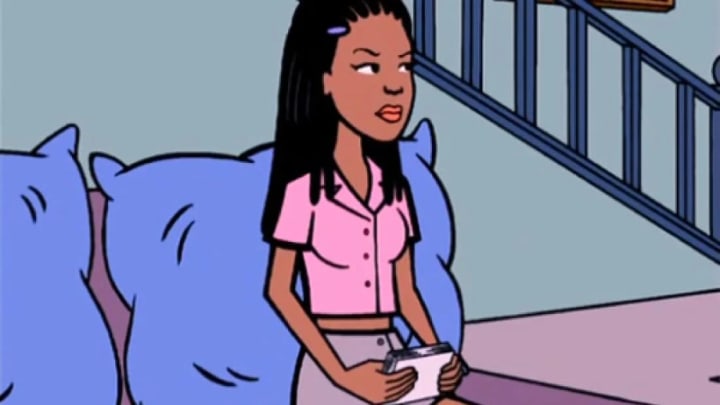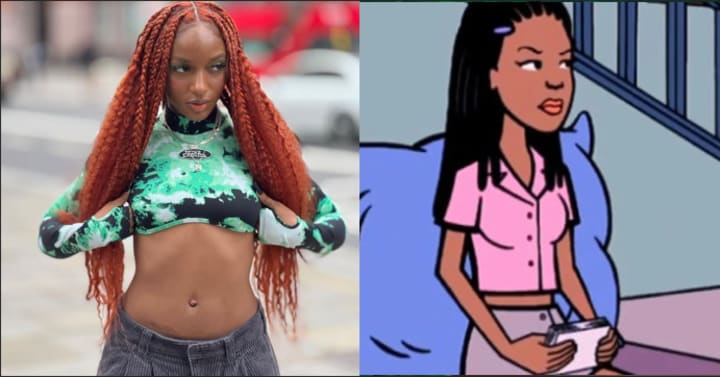 3. Tiwa Savage and Monique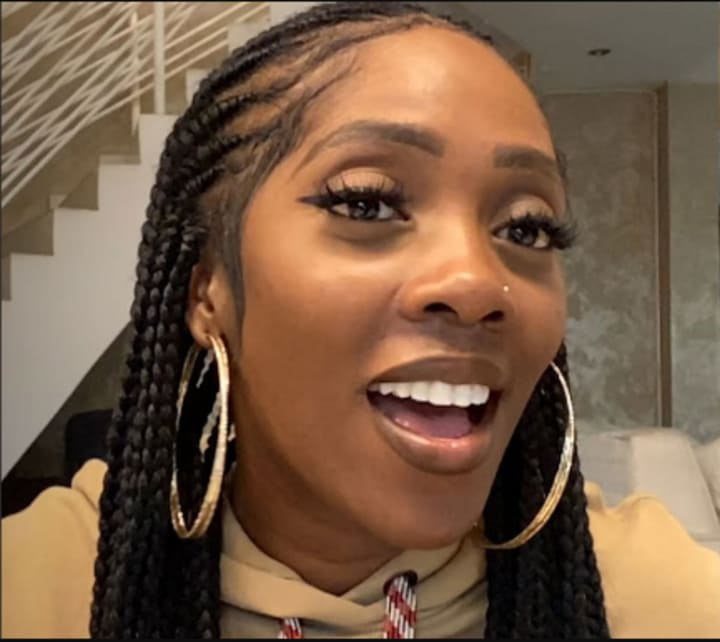 Number one African bad girl and by far one of the most successful female Nigerian singers today, Tiwa Savage, is the next woman our list. The hitmaker has been responsible for a huge number of hits including Koroba, Kele Kele, Eminado, and many more. If there was any cartoon character right now currently existing that I think looks the most like Tiwa Savage, I would say it is Monique from the TV show, Kim Possible. Do you agree?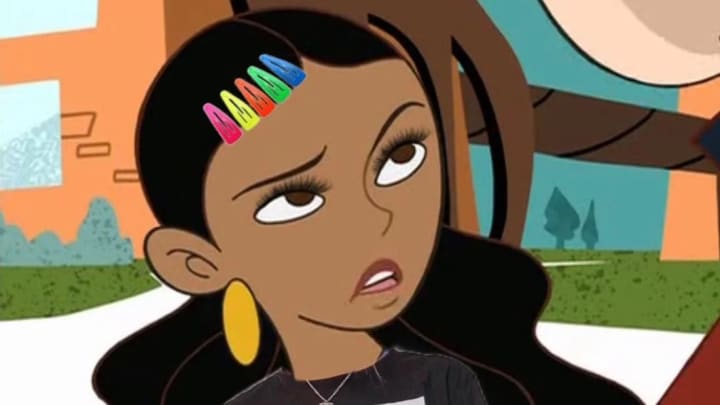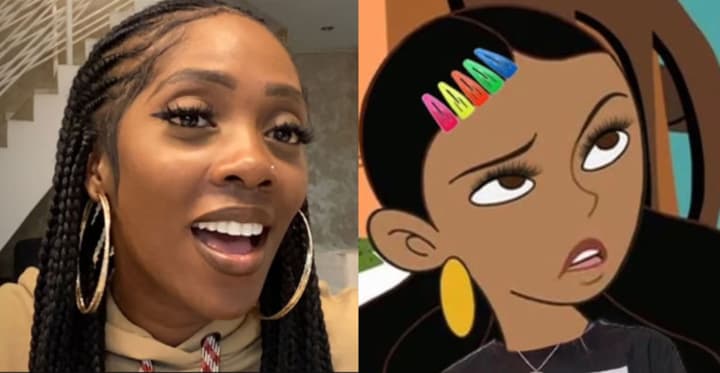 4. Omawumi and Valerie Brown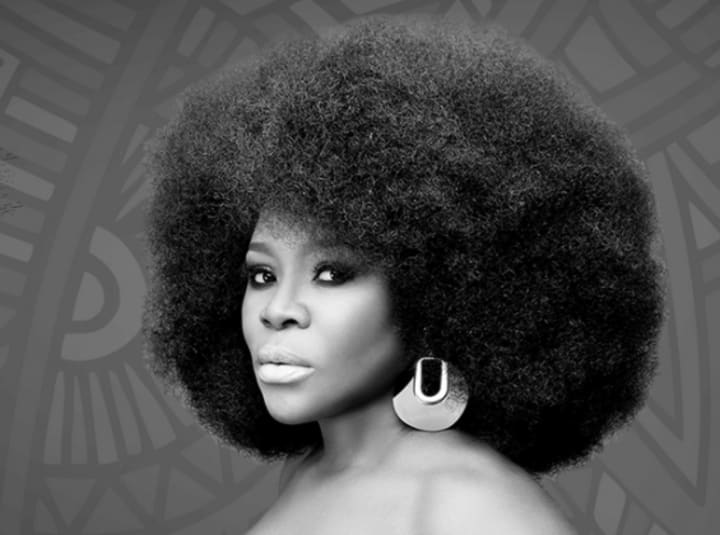 The next female musician on today's list is an extraordinary musician and living legend, Omawumi. Omawumi has been also responsible for a number of hit songs including Warn Yourself, Today na Today, In The Music, My Life, and many more. If Omawumi was to be compared to any character from any cartoon programme that is currently out there, I think she would be most compared to Valerie Brown from the TV show, Josie and The Pussycats. What do you think?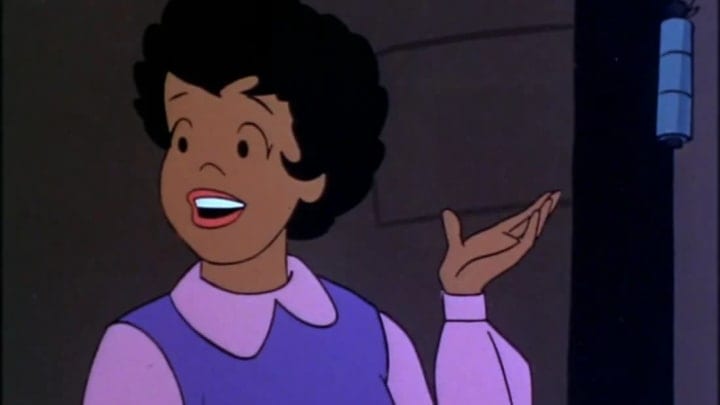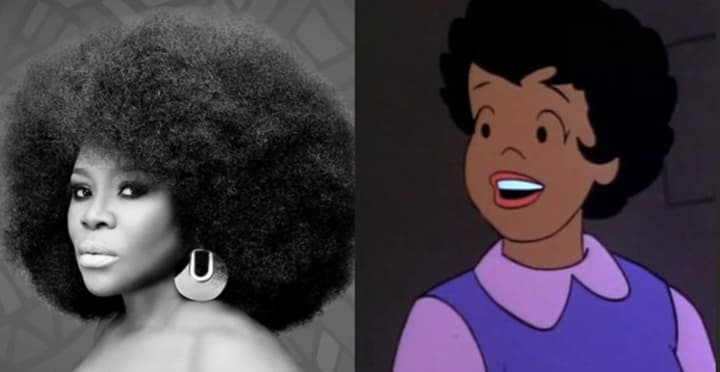 5. Niniola and Roberta Tubbs
Finally on the list for today is Afrohouse musician and certified hitmaker, Niniola. As a musician, Niniola has been responsible for such international hits as Maradona, Sicker, Bum Bum, and many more. As a cartoon character, I think the character that fits most with Niniola is the cartoon character, Roberta Tubbs from the show, The Family Guy. I mean, they even dress similar. What do you think?