The Cinema Exhibitors Association of Nigeria (CEAN) on Tuesday revealed that it generated N378 million from tickets sold across cinemas in the country d uring the month of August. The national president of CEAN, Ope Ajayi, made this known to the public during an interview with the News Agency of Nigeria (NAN). According to him, the figure represents a 28% increase compared to the N294 million from tickets realized in August 2021. According to Ope Ajayi:
The 37 films shown in August realized over NGN378 million at the box office. 13 Hollywood films accounted for 72.4 percent while 16 Nollywood films made a little over 22 percent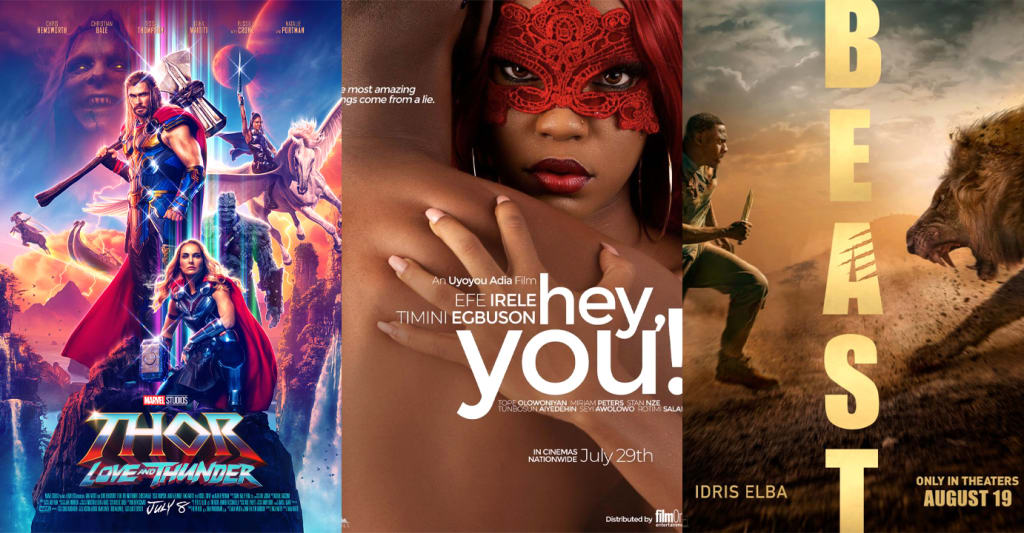 Of the 37 films, 5 were the highest grossing and today, we'll be counting down from number 5 to number 1 each of the highest grossing movies and how much each one had made by the end of August 2022. Are you ready to find out what the top 5 are? Then let's go!
5. DC League of Super Pets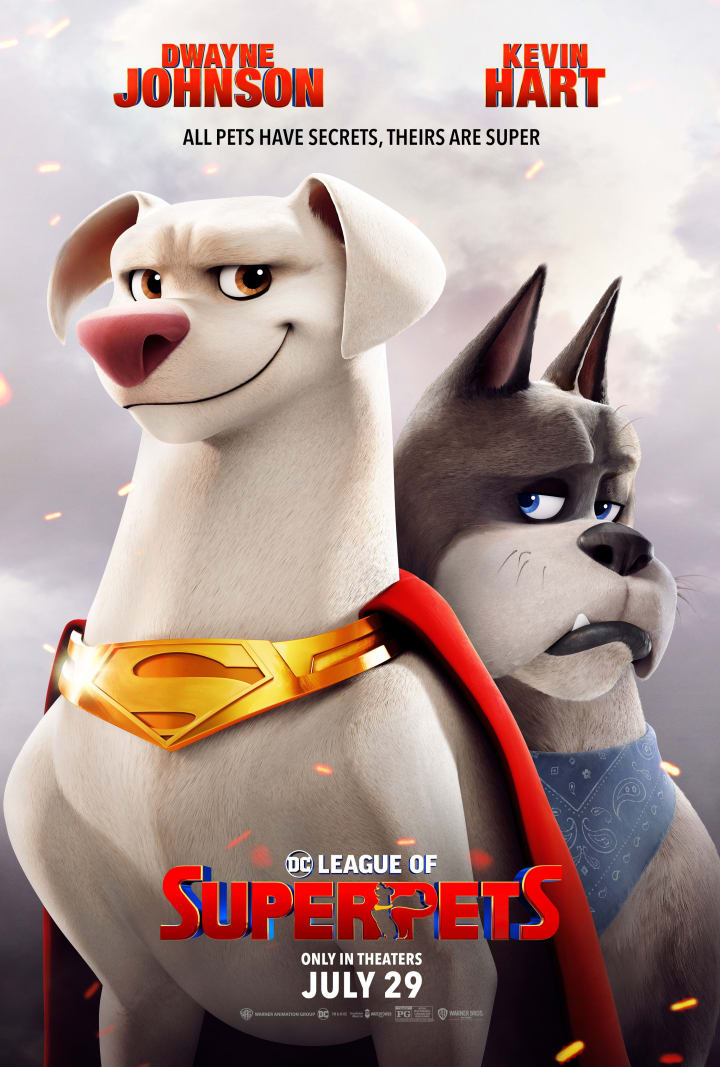 When the Justice League are captured by Lex Luthor, Superman's dog, Krypto, forms a team of shelter-pets who were given super-powers: A hound named Ace, who becomes super-strong, a pig named PB, who can grow to giant-size, a turtle named Merton, who becomes super-fast, and a squirrel named Chip, who gains electric-powers.
This animation movie really drove people to the cinema. At the end of August this year, DC League of Super Pets had made N30.9 million from Nigerian cinemas alone.
4. Hey You!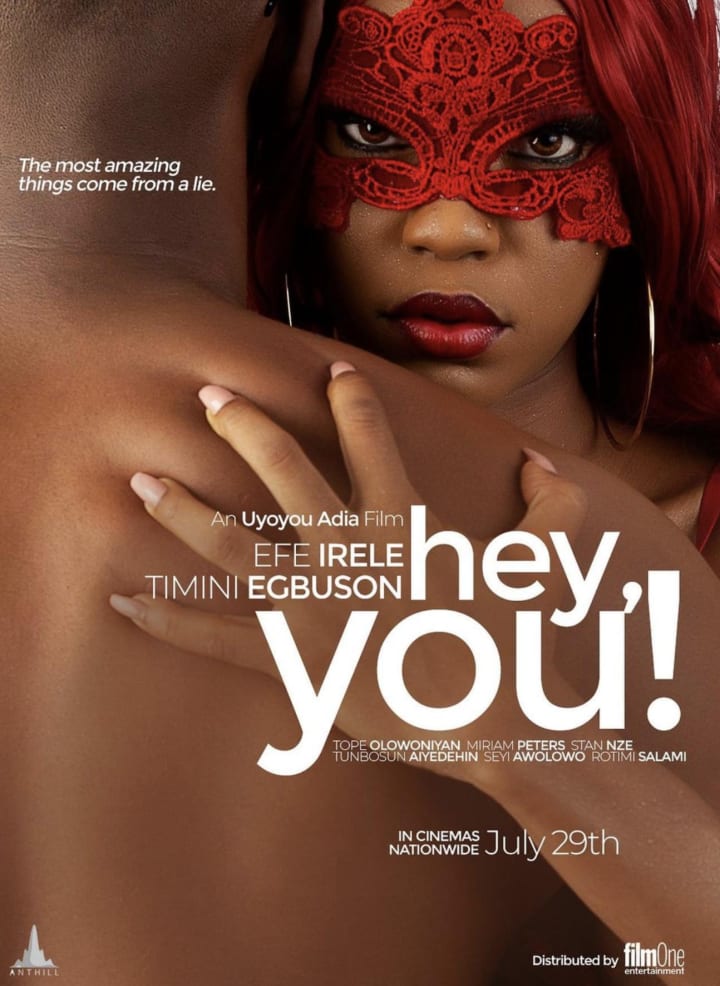 A shy nerdy guy meets a sexually confident woman via an adults-only website, but her life is complicated by the obsessive interest of other men.
This Nollywood movie from Niyi Akinmolayan's Anthill studios starring Timini Egbuson and Efe Irele really heated up cinemas across the nation. The movie came in number 4 in the list of highest grossing movies of August. At the end of August this year, Hey You! had made N35.9 million from Nigerian cinemas alone.
3. Beast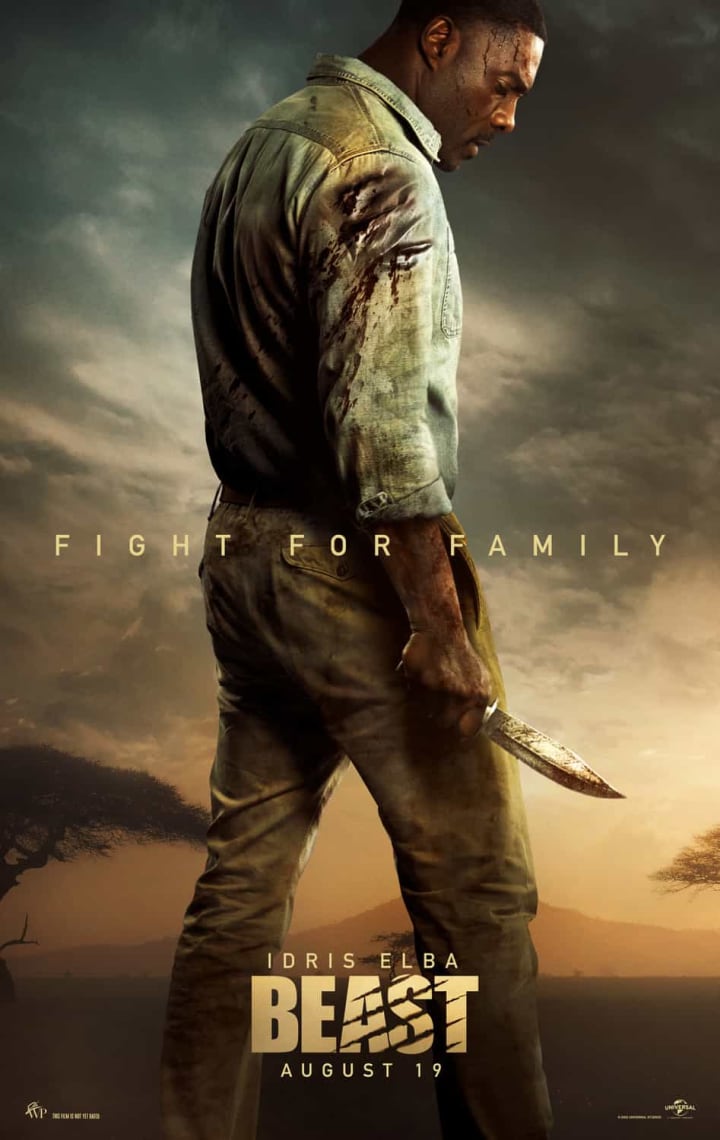 Recently widowed Dr. Nate Daniels and his two teenage daughters travel to a South African game reserve managed by Martin Battles, an old family friend and wildlife biologist. However, what begins as a journey of healing soon turns into a fearsome fight for survival when a lion, a survivor of bloodthirsty poachers, begins stalking them.
Idris Elba led Beast is the next highest grossing movie for August. The survival thriller movie really got Nigerians out of their homes and into cinema seats for the month of August. At the end of August this year, Beast had made N58.8 million from Nigerian cinemas alone.
2. Bullet Train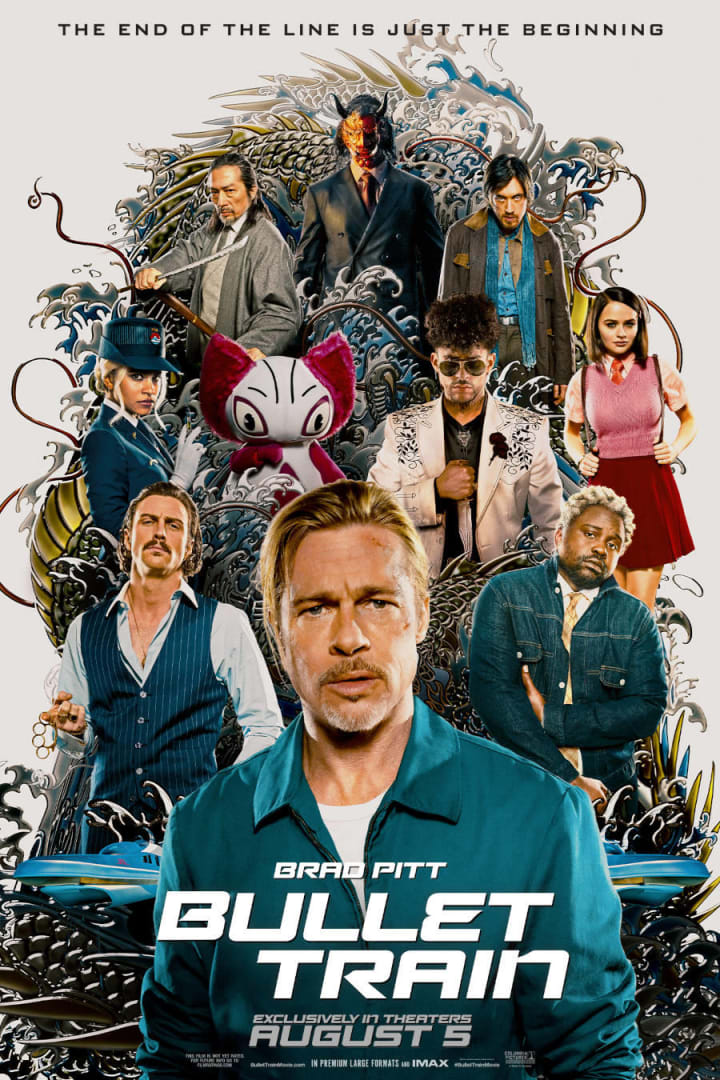 Ladybug is an unlucky assassin who's determined to do his job peacefully after one too many gigs has gone off the rails. Fate, however, may have other plans as his latest mission puts him on a collision course with lethal adversaries from around the globe -- all with connected yet conflicting objectives -- on the world's fastest train.
My personal favorite of the five and one of the best movies I've seen this year, Bullet Train did not miss a beat which got people talking and inviting their friends to go see the movie in cinema. At the end of August this year, Bullet Train had made N75.3 million from Nigerian cinemas alone.
1. Thor: Love and Thunder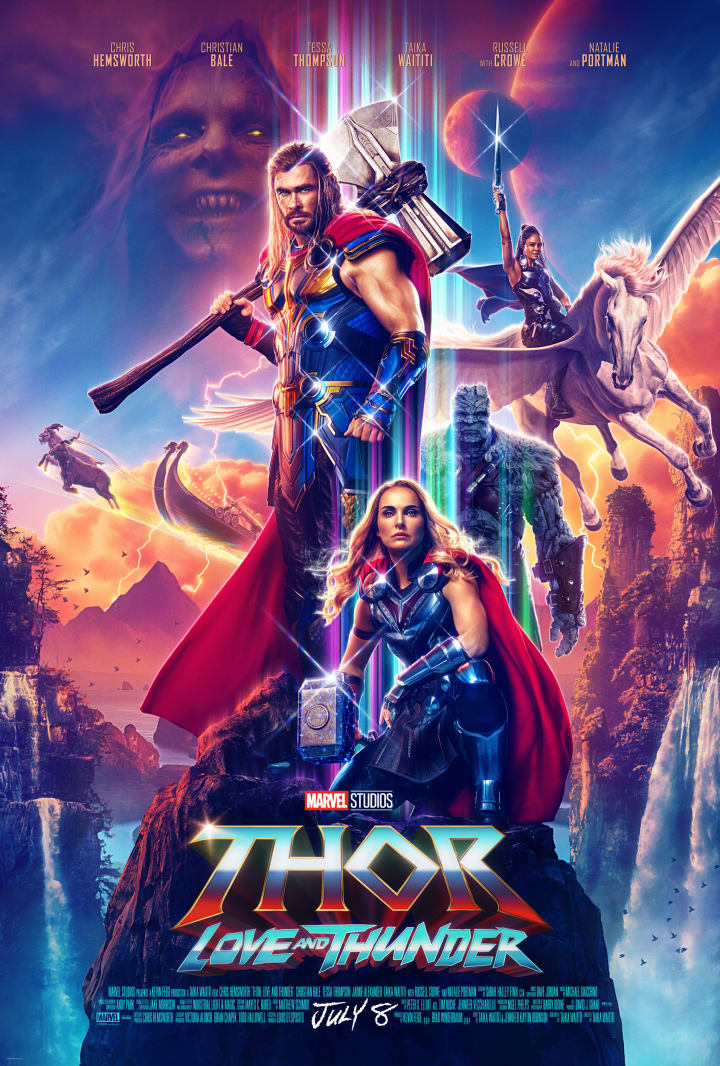 Thor embarks on a journey unlike anything he's ever faced -- a quest for inner peace. However, his retirement gets interrupted by Gorr the God Butcher, a galactic killer who seeks the extinction of the gods. To combat the threat, Thor enlists the help of King Valkyrie, Korg and ex-girlfriend Jane Foster, who -- to his surprise -- inexplicably wields his magical hammer. Together, they set out on a harrowing cosmic adventure to uncover the mystery of the God Butcher's vengeance.
No surprise here! The juggernaut Marvel production Thor: Love and Thunder was the highest grossing movie of August 2022 in Nigerian cinemas. At the end of August this year, Thor: Love and Thunder had made N355.5 million from Nigerian cinemas alone. (Note: This movie came out in early July which is why the number is significantly higher than the rest which came out towards the end of July, and in August).