Step-by-step guide on how to save Facebook videos to a gallery without any app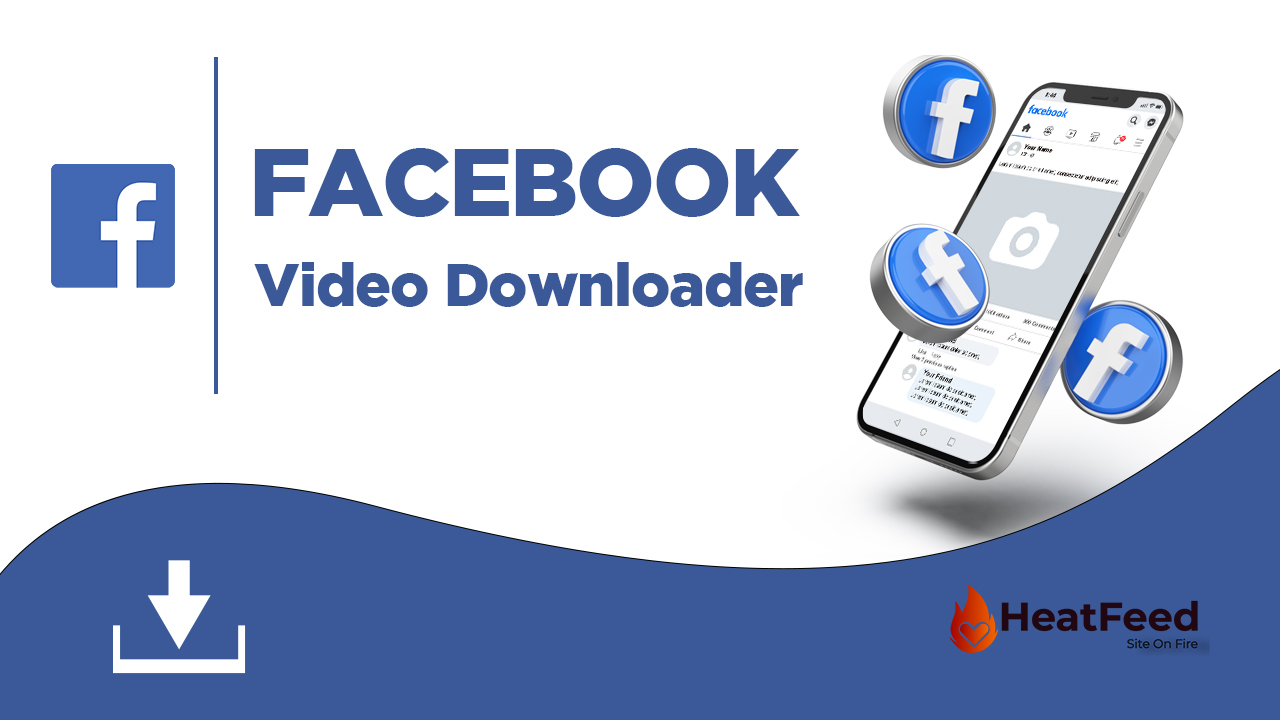 Facebook videos are a great way to catch up with friends, watch funny clips, and learn new things. The downside is that they are not permanently saved, so you may have to re-watch them again and again if you want to keep them later. Luckily, there is a solution. FBVideoDown is a free online Facebook downloader that allows you to save videos from Facebook. This site is available for both phones and pc. Once opened, paste the copied link of the video, and you can download the video. You have to click on the download button.
How to save Facebook videos on your phone?
One of the most annoying things about Facebook is when you try to watch a video on your phone and the site crashes. If you have a lot of videos saved on your phone, it can be a pain to try and find them all. FBVideoDown can help you save all of your Facebook videos on your phone. The site will also automatically download the videos so that you don't have to worry about having internet access to watch them.
Now the question arises, what is the process? The process is super easy. Check it out below!
All you have to do is search for your favourite video on Facebook, then copy that video's URL link from the share button on the bottom right corner of the video.
Then you will be provided with a list of options containing multiple formats and resolutions that the video is available.
After selecting your required format and resolution, you must click the download button.
Afterwards, your video will be downloaded.
How to save Facebook videos on the computer?
Facebook doesn't allow its videos to be downloaded on the computer. Downloading directly from Facebook to a laptop or any other device is impossible. But there are other methods available on the internet. The process of saving Facebook videos on your computer is easy and quick. To do this, you will need to visit a site named "FBVideoDown".
The process is the same as that for the phone:
You have to open Facebook on your browser and copy that video link from the share button or the address bar.
Then paste that copied link on the FBVideoDown site, and you can select your required resolution and format.
By doing this, the video will start to download, and then you can find that video downloaded in your computer memory.

How to save a Facebook story?

Facebook Story is a new feature that is currently available on Facebook. It is a video-sharing feature that allows you to share your life in video format. It's not that hard to save a Facebook story, but it takes a little time. Once you've saved your account, you can watch it on your phone or computer. If you're watching it on your phone, you can also share it on Facebook or Instagram if you want to. If you're watching it on your computer, you can download it to your phone and watch it whenever. One way to download a Facebook story is by using the FBVideoDown. This site allows you to take a video and save it directly to your phone's camera roll.