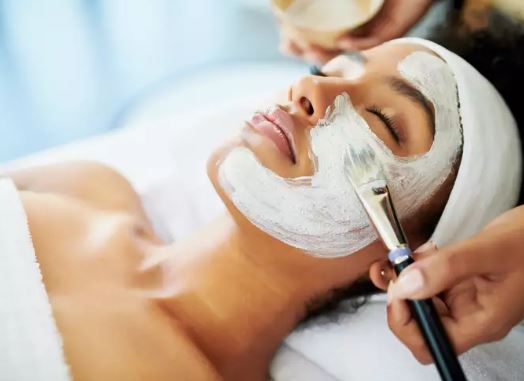 Korean beauty hacks have been a hype and it is for all the right reasons and their effective results.
Many leading beauty brands have even introduced Korean beauty products in their ranges.
Here are some best Korean beauty hacks that we all need to know to take care of our skin.
1. Exfoliate with a facecloth
Exfoliating our face using a nubby washcloth can help us in getting rid of premature ageing and can prevent wrinkles. All we have to do is use warm water and a facecloth to gently exfoliate our skin in upward circular motion. It is important to do it gently and use a mild cleanser to keep the area lubricated.
2. Charcoal sheet mask
We can easily find charcoal sheet masks in the markets. Simply apply a charcoal sheet mask and let it sit on your skin for 15 to 20 minutes while you relax. Charcoal detoxes and exfoliates our skin and helps in removing dirt. However it is important to know that charcoal can dry out the skin so repeat this process once a month.
3. Apply a facial essence
A skin essence or a facial essence is a mild, hydrated solution which can help you get that natural glow. Wash your face and apply your regular moisturiser, then apply your facial essence and then again a top layer of moisturiser to lock the hydration and keep your skin supple and smooth.
4. Enhance your natural lip colour
It is important to emphasise on our natural lip colour as it will make us look younger and more vibrant. Our lip colour tends to fade as we age so using a lip colour of our natural shade will literally just bring our youthful lip tint back.
5. Lip oil
Lip oils are rich in nutrients and glide on as smooth as butter. They can give a great burst of colour and unlike a lip gloss, there is no stickiness. You can try avocado oil to make your lips look more plump.
6. Overnight sleeping mask
When we sleep, our skin cells renew and recover. This is the time to hyper-moisturise our skin and work on tired complexion. Try and apply an intensive sleeping mask to correct the dullness on your face. The change will be visible on your face when you wake up.